Lions-in-Action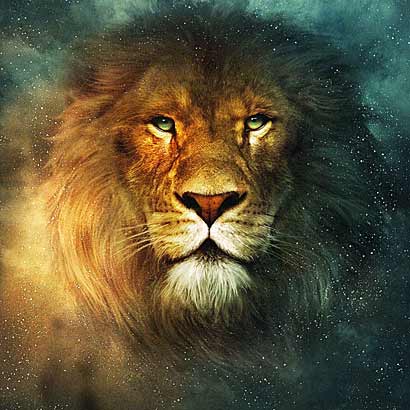 Blue Angels and Lighthouse - click to download pdf file
Lion Pictures for Lion Year 2007-2008 + - click to download pdf file 1.2MB
2008 State Convention pictures - click to download pdf file 3.1MB
2008-2009 Lion Pictures of 18-D - click to download pdf file 2.3MB

2009-2010 Lion Pictures of 18-D - click to download pdf file 6.5MB

Tifton State Convention - click to download pdf file 8.1MB
2010-2011 Lion Pictures of 18-D - click to download pdf file 6.8MB

Gwinnett State Convention - click to download pdf file 28.4MB

2011-2012 Lions Pictures of 18-D - click to download pdf file 8.18 MB

2012-2013 Lions Pictures of 18-D - click to download pdf file 5.0 MB

2013 Lions Pictures of 18-D and F - click to download pdf file 8.9 MB

2014 District 18-I Convention - click to download pdf file 7.18 MB

2014 Macon State Convention - click to download pdf file 1.85 MB

2013-2014 Lions Pictures of 18-I - click to download pdf file - 13.8 MB

2014-2015 Lions Pictures of 18-I - click to download pdf file - 16.9 MB
2015-2016 Lions Pictures of 18-I - click to download pdf file 20.2 MB
2016-17 Lions Pictures of 18-I - click to download pdf file - 23.0 MB
Lion Graphics - click to download copy from pdf file eight pages
Page 1 Page 2 Page 3 Page 4
Lion Pictures - click to download copy from pdf fild thirteen pages
Page 1 Page 2 Page 3 Page 4 Page 5 Page 6
Plus these graphics below
Check out the new pictures for 2008-09 Lions Year way down below: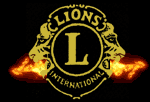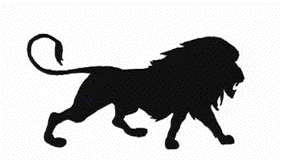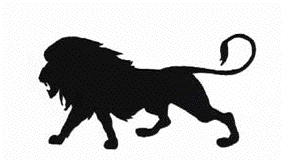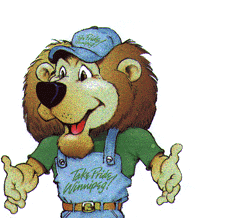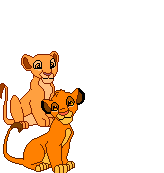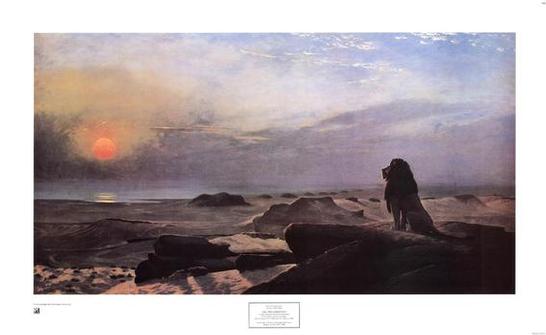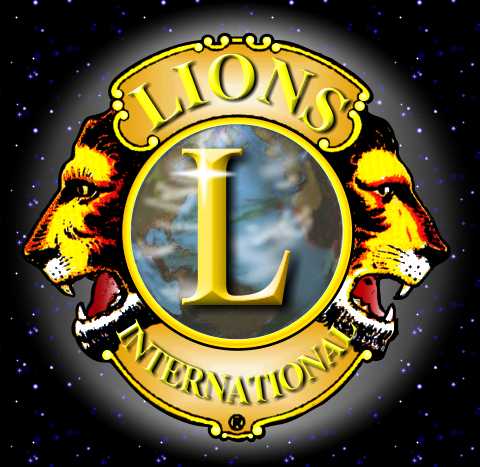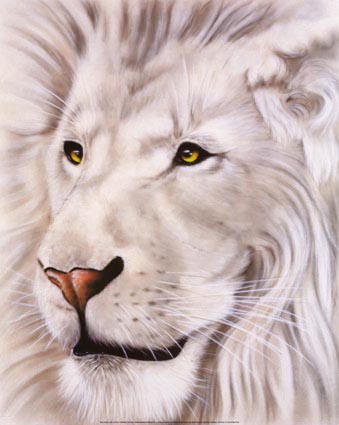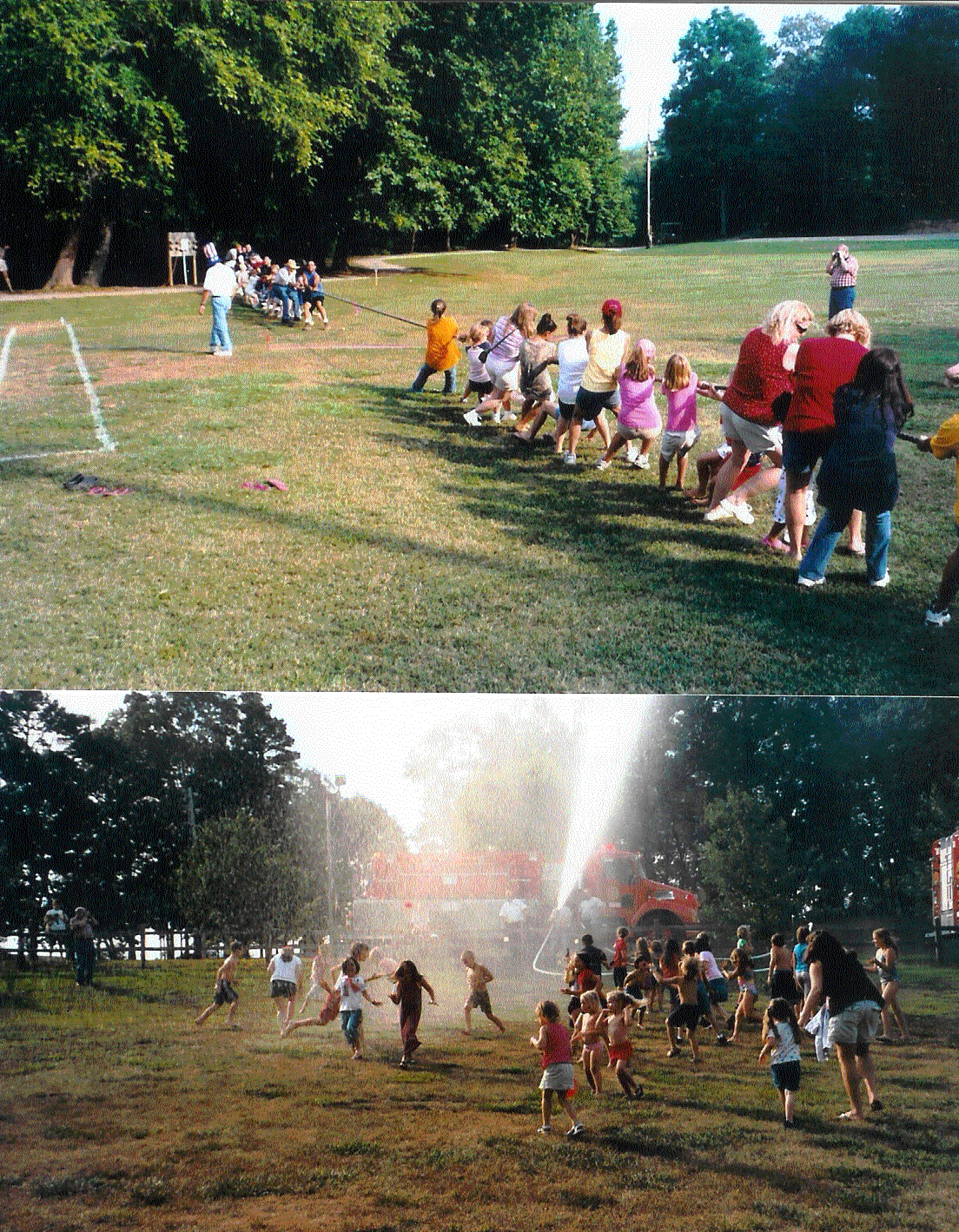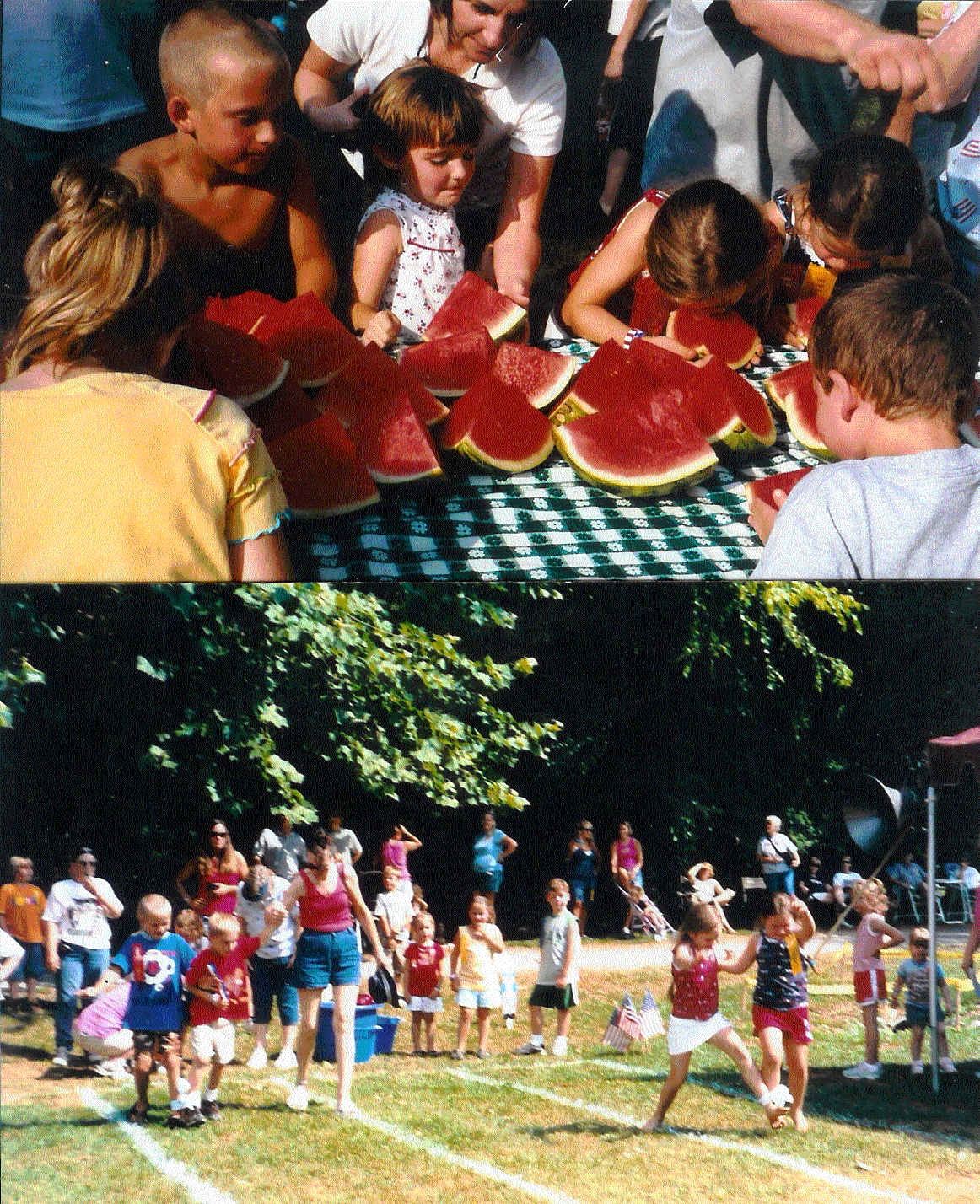 Union County Lions putting on Old Fashion 4th of July. Getting the kids involved and everyone enjoying the hot day - this is their 3rd year and free
to anyone who wished to participate. The County Commissioner gave the official welcome to all and thanked the Union County Lions for their
support within the community.